Professional Canada Mold Removal & Remediation Services
Toxic Mold Can Affect Your Health. Eliminate It.
When mold appears, it needs to be removed quickly and safely. As a trusted professional environmental contracting firm, Ferro can get you the help you need – today. 
Why work with Ferro Canada?
Request a free 15-minute phone consultation now
Don't let mold hurt your health
Contact Ferro Environmental for mold remediation in Canada.
First Inspection Success Rate
Testimonials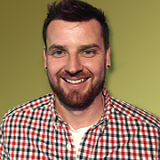 Operations Director
Facilities Support Services
I had the pleasure of working with Ferro on some very difficult remediation projects and I found both Peter and his employees were excellent to deal with and I had complete confidence in their work.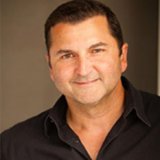 Director
GTA Indoor Environmental Quality and OH&S
I have had the pleasure of using Pete and Ferro Canada on a wide variety of mould, asbestos, and flood cleanup projects. From the smallest project to the largest emergency cleanup Ferro can always be relied upon to deliver high quality, cost-effective, timely environmental contracting.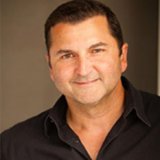 Consultant
I have worked with Peter and the members of his team at Ferro on a number of occasions. Ferro has always provided me with excellent and competitive pricing on any of my projects that have been a part of. Peter and his forces have always provided professional quality work. They go the extra mile to ensure that the client and my team are completely satisfied at the project outcome. One of the keys to Peter's success is that he is a problem solver, not a problem finder. I would recommend Peter to anyone in our industry looking for a first class contractor.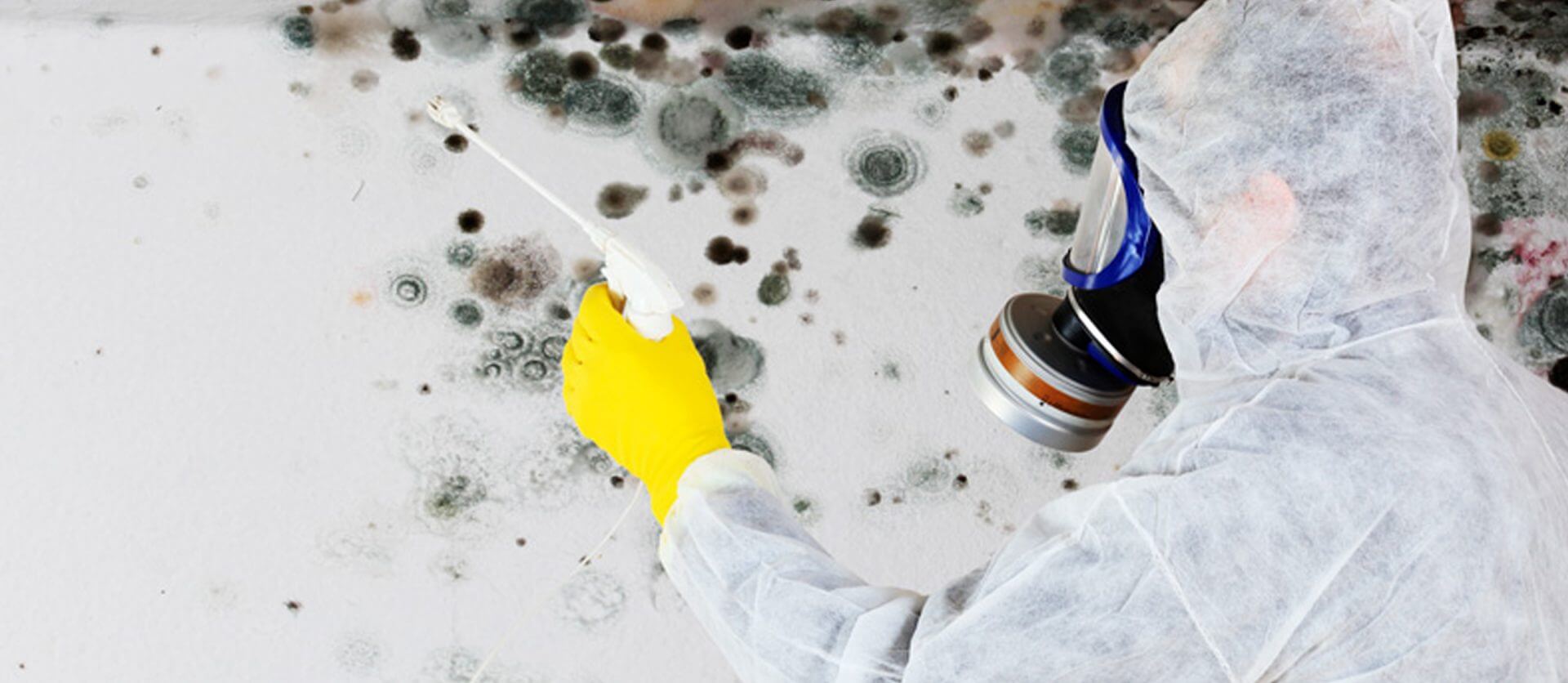 Identify Mold Problems at the Source
Mold can proliferate almost anywhere, just because you see it on the walls or ceiling, doesn't mean that's where it originated.
Some mold problems can proliferate in hard-to-reach places:
Basements/crawl spaces
Behind walls with plumbing
Around air conditioning units
Leaky attics
Wood surfaces with water damage like floorboards and cabinets
If you don't eliminate the problem at the source, more mold will grow in the future. We recommend the use of an environmental consultant and can help coordinate one for your Canada home or business.
A mold inspector in Canada will test the air in your property for mold spore contamination, identify the source of your problem and create a plan to eradicate it.
Do You Have a Mold Problem?
Learn about
mold removal cost in Canada.
It
may be more affordable than you think.
Prevent Mold from Spreading to Other Areas
Mold creates spores, which can become airborne and spread to other areas of your home or business.
Ferro Canada's professional mold remediation experts use negative airflow and air pressure to contain the infected area.
We also use specialized HEPA vacuums during mold remediation to remove spores in the air.
By keeping the source of the mold growth contained, you can avoid another nightmare in the future, saving you time and money.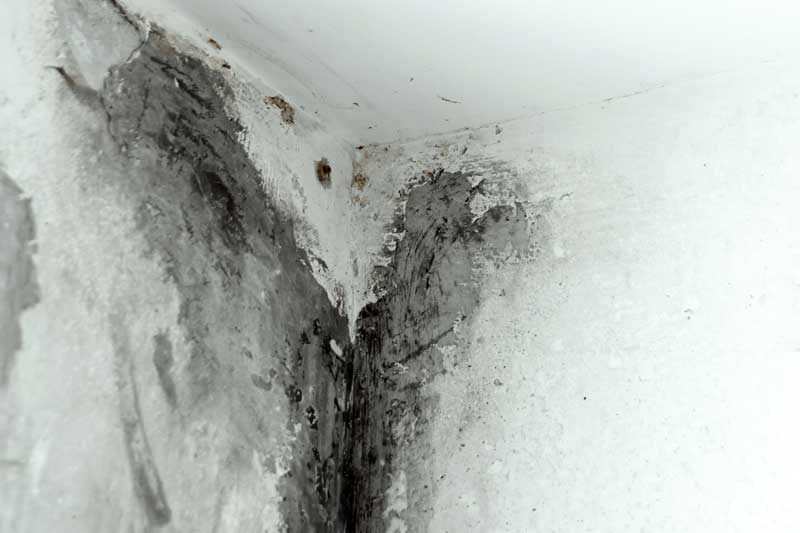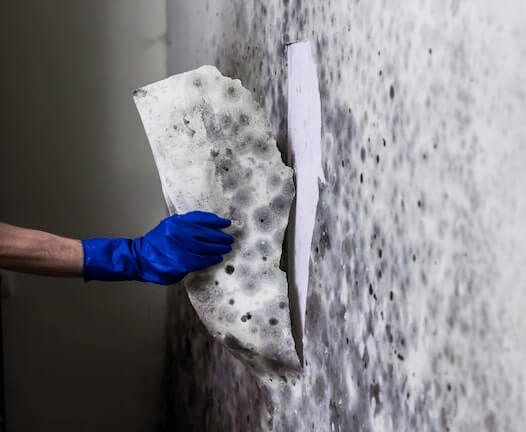 Steer Clear of a Mold Disaster with Black Mold Removal Canada
Even the slightest trace of mold can cause a resurgence later on. That's why it's critical to remove every last bit of mold in your property.
The experts at Ferro Environmental take mold cleanup seriously, making us one of the top mold removal companies in Canada.
We work hard to remove all traces, so you can rest assured knowing it won't return and we do this by:
Cleaning the affected area
Removing and disposing of infected items, drywall, floorboards, etc.
Restoring facility to original condition.
We've performed thousands of mold remediation and Gta mold removal Canada projects and can eliminate even the worst infestations quickly without leaving a trace.
Stay on Budget with Flexible Payment Options
Mold remediation can be expensive, especially for larger Level 2 and Level 3 mold removal projects. But just because it's expensive, doesn't mean you should allow mold problems to continue.
Ferro offers flexible payment options and can help you get financing at no extra cost. We work with the top banks and credit unions so you can remove the mold today and pay later.
Cleaning mold doesn't have to break your budget. Spread payments over several installments at no extra cost.
Eliminate All Traces of Mold
Don't have time to research and contact multiple mold removal companies in your area? Ferro Environmental is a preferred contractor with many of the largest environmental firms in the country and we can help coordinate your project with them – from inspection and removal to reconstruction and mold testing.
At Ferro we try and avoid unnecessary damage to your home and property by using infrared cameras and other non-intrusive methods to identify mold that might be hidden behind walls or under floors. Intrusive checks will only be conducted if absolutely necessary – in the event that we can confirm a mold infection specifically – and we will ensure that they are done strategically and meticulously to the highest standards.
From basement to attic mold removal in Canada (and everything in between), we'll eliminate mold wherever it hides. We follow the latest EACO (Environmental Abatement Council of Ontario) defined best practices to ensure your safety.
Do You Have a Mold Problem?
Contact us today for a free 15-minute phone consultation.
Request a free 15-minute phone consultation now