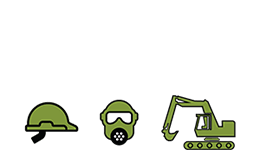 Durable Surface Protection For First Responders
Get insight into our complete process for enduring surface protection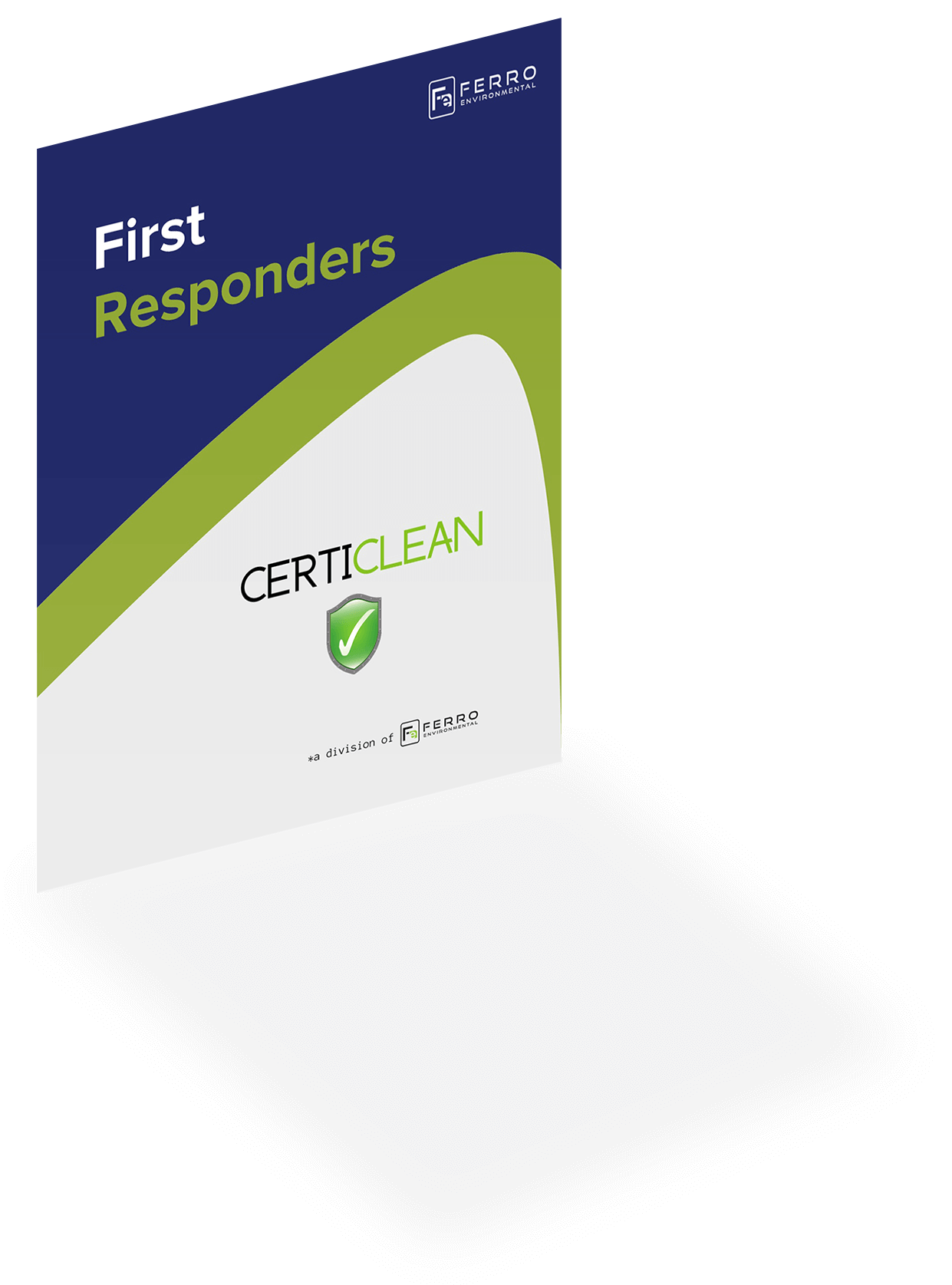 By downloading this PDF, you'll:
Get insight into our proven process that provides long-lasting surface protection for up to 1 year.

Know the three different levels of clean that our programs can achieve based on your department's needs.

Get insight into the AEGIS treatment, the world's most widely used antimicrobial surface treatment.

See how buildings experienced a 93% decrease in surface microbial contamination 9 months after the AEGIS treatment.

Learn how we can effectively treat all high-touch surfaces in your building, fleet vehicles, and onsite equipment.
About Ferro Environmental
FERRO Environmental creates value for real estate owners, developers, and managers through the professional removal of environmental hazards. From the abatement of environmental hazards, to the demolition of derelict sites, to the rebuilding of what's been removed, we offer a full spectrum of environmental contracting services, with but one mission: to ensure your site and your bottom-line are always protected.
In response to overwhelming client demand, we have launched CERTICLEAN, Ferro's commercial cleaning division. Using only commercial and hospital grade products, we offer a wide range of services, including office cleaning, institutional cleaning and a full HazMat response for critical disinfection and pathogen cleaning.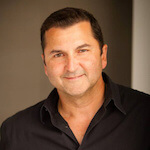 The FERRO team protects commercial, industrial & institutional facilities from environmental & financial hazards through site preparation & remediation services. With CertiClean, we offer a comprehensive list of services – designed to remove harmful pathogens from your property and provide our clients with peace of mind.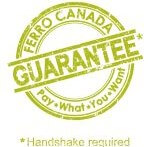 We put our money where our mouth is! As the ONLY contractor in the industry with a PAY-WHAT-YOU-WANT GUARANTEE® – we get the job done right the first time – whether asbestos removal, mould or soil remediation, robotic HVAC decontamination, Aeroseal® HVAC duct sealant – WE'RE NOT HAPPY UNLESS YOU ARE – GUARANTEED!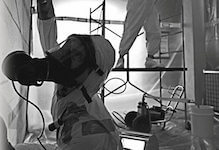 Abatement & Remediation are WHAT WE DO – it's not what we "also do". We are trained, insured, dedicated professionals that will keep your assets, employees and families safe. Don't be fooled by companies that "also do" HAZMAT work.