Canada Asbestos Removal & Abatement Services
Protect Your Property From The Dangers of Asbestos - Permanently
Ferro's professional asbestos abatement services ensure compliance with the highest health and safety standards when removing harmful asbestos from your building.
Why work with Ferro Canada for asbestos removal in Canada?
Request a quote for asbestos testing Canada
Protect Your Residents
From Asbestos Exposure
Contact Ferro Environmental for efficient, safe removal
First Inspection Success Rate
Testimonials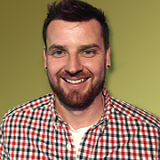 Operations Director
Facilities Support Services
I had the pleasure of working with Ferro on some very difficult remediation projects and I found both Peter and his employees were excellent to deal with and I had complete confidence in their work.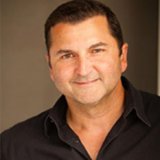 Director
GTA Indoor Environmental Quality and OH&S
I have had the pleasure of using Pete and Ferro Canada on a wide variety of mould, asbestos, and flood cleanup projects. From the smallest project to the largest emergency cleanup Ferro can always be relied upon to deliver high quality, cost-effective, timely environmental contracting.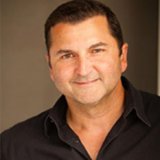 Consultant
I have worked with Peter and the members of his team at Ferro on a number of occasions. Ferro has always provided me with excellent and competitive pricing on any of my projects that have been a part of. Peter and his forces have always provided professional quality work. They go the extra mile to ensure that the client and my team are completely satisfied at the project outcome. One of the keys to Peter's success is that he is a problem solver, not a problem finder. I would recommend Peter to anyone in our industry looking for a first class contractor.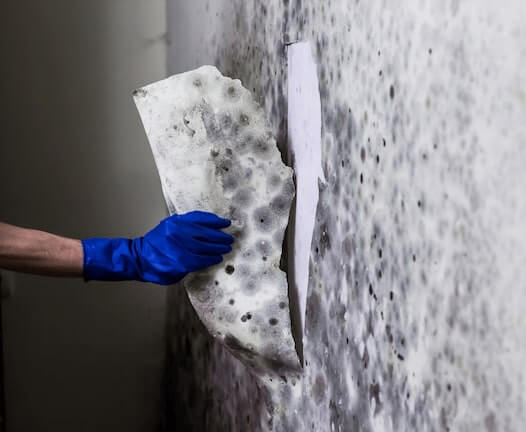 Protect Your Occupants From the Health Risks of Asbestos
Asbestos represents a real danger to your building occupants' health. Although asbestos used to be a common building material, it was banned in 1984 due to the hazards it poses.
If airborne, asbestos fibers and particles can infiltrate a building's air system and create health problems for those inside, including:
Lung damage
Tissue scarring
Breathing problems
Increased risk of lung cancer
Ferro Canada is trained and certified to handle any kind of asbestos removal, ensuring that you stay compliant with federal and provincial health and safety standards for managing exposure to asbestos.
Free eBook
The Symptoms of Mold, Asbestos, Lead Exposure
Remove All Types of Asbestos From Your Building
Asbestos is a hazardous substance with strict management rules set by Ontario's Occupational Health and Safety Act.
Ferro has years of experience as an asbestos abatement professional and is certified to remove all types of asbestos contamination on your property:
Type 1: Minimal removal of asbestos-laden ceiling & floor tiles and abrading of non-friable materials.
Type 2: Moderate removal of materials (such as pipe insulation) and building cleaning.
Type 3: Extensive removal involving demolition or repairs of contaminated building areas.
Any type of asbestos poses a problem to building occupants. Let our asbestos removal technicians assess your property and come up with an abatement solution.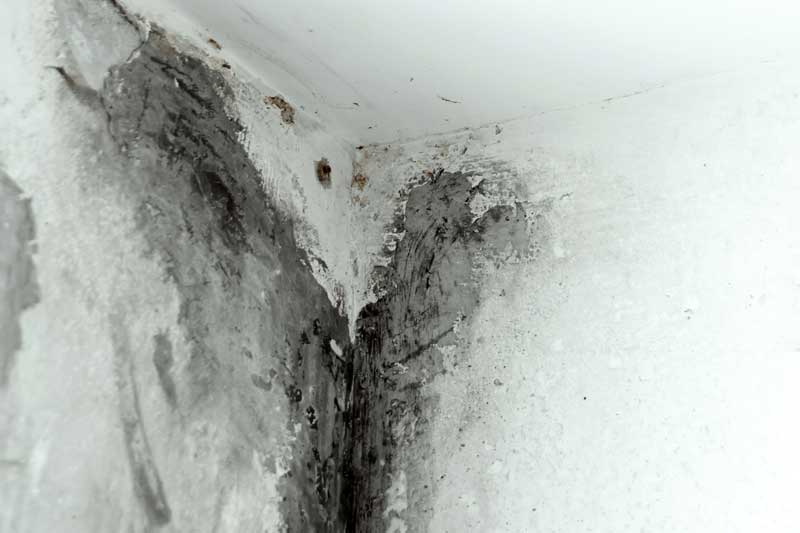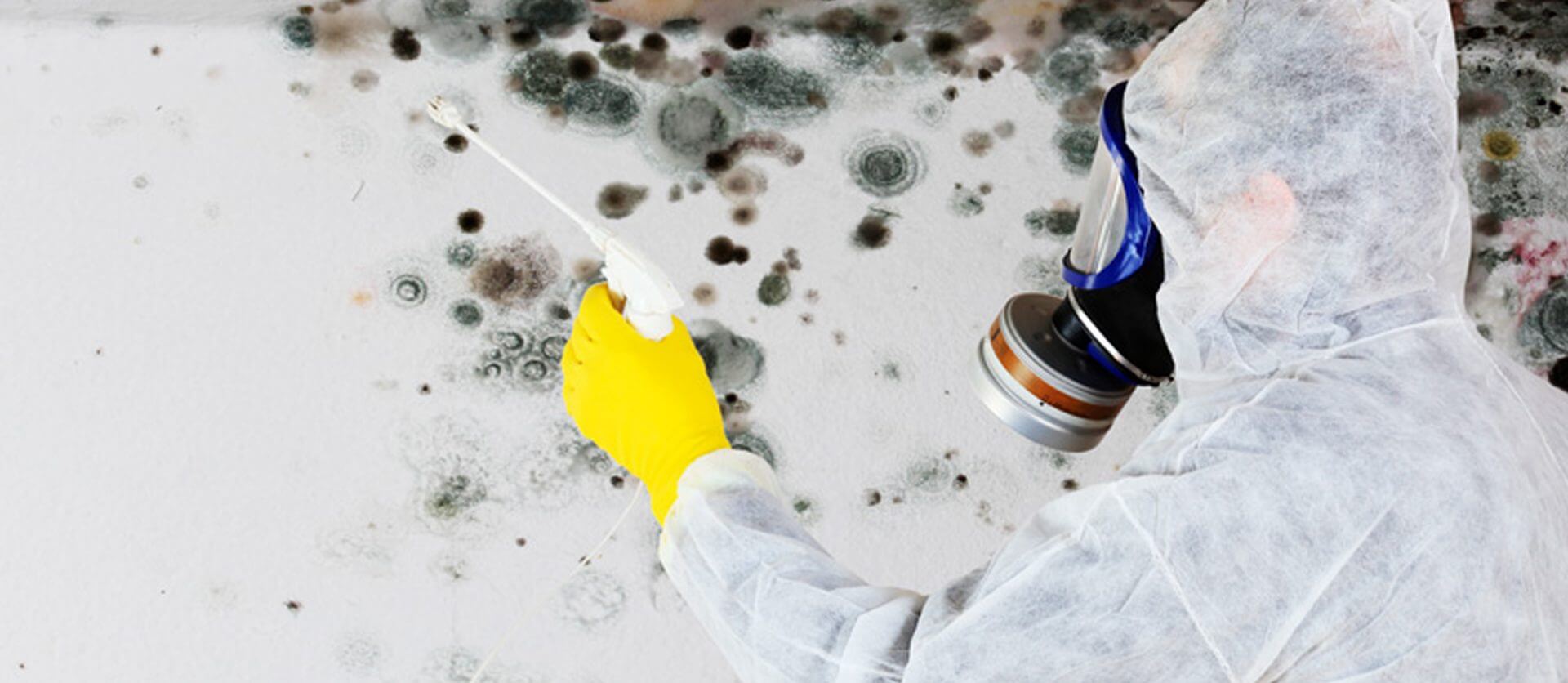 Professional Contractors Make Asbestos Inspection and Removal Simple
Avoid the hassle and risk of asbestos removal with the help of a professional asbestos abatement company.
Given how dangerous asbestos can be, any abatement project should be undertaken by skilled professionals who can assess the scope of your contamination, its severity, and what renovation strategies may be required to bring things up to code.
Ferro Canada understands the environmental and financial risks of asbestos abatement and will ensure that your abatement project is handled in a safe, efficient, and affordable way.
We'll keep you involved every step of the way by informing you of the project scope, cost, risk level, and what equipment or labour commitments may be necessary.
Asbestos Abatement Services Customized to Your Budget
Concerned about the cost of asbestos & lead removal in Canada? Our approach minimizes project costs, while ensuring thorough removal of all hazardous materials.
The cost of asbestos remediation will depend on several variables:
Size of the affected area
Type of asbestos abatement required
Asbestos location and risk level
Personal protective equipment required
Labour commitments
Ferro Canada's methodical approach begins with asbestos testing in Canada to assess the presence of asbestos and vermiculite insulation.
From there, we'll work with you to develop a personalized remediation plan for contaminants in order to keep costs manageable.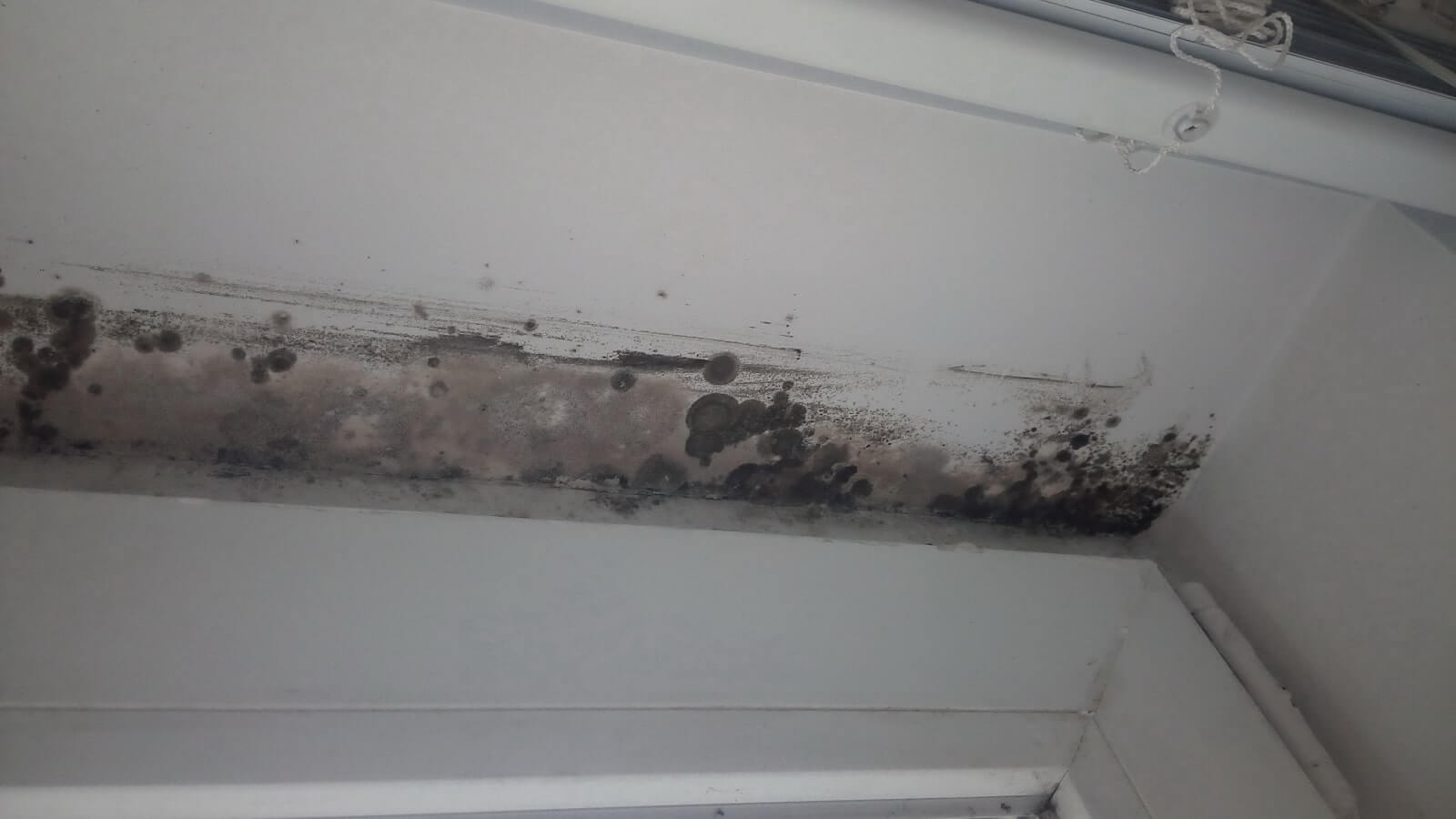 Why Choose Ferro Canada as Your Asbestos Contractor?
Ferro Canada's services for asbestos removal Canada ensure that any traces of asbestos in your floors, ceiling, or insulation will be removed thoroughly and efficiently.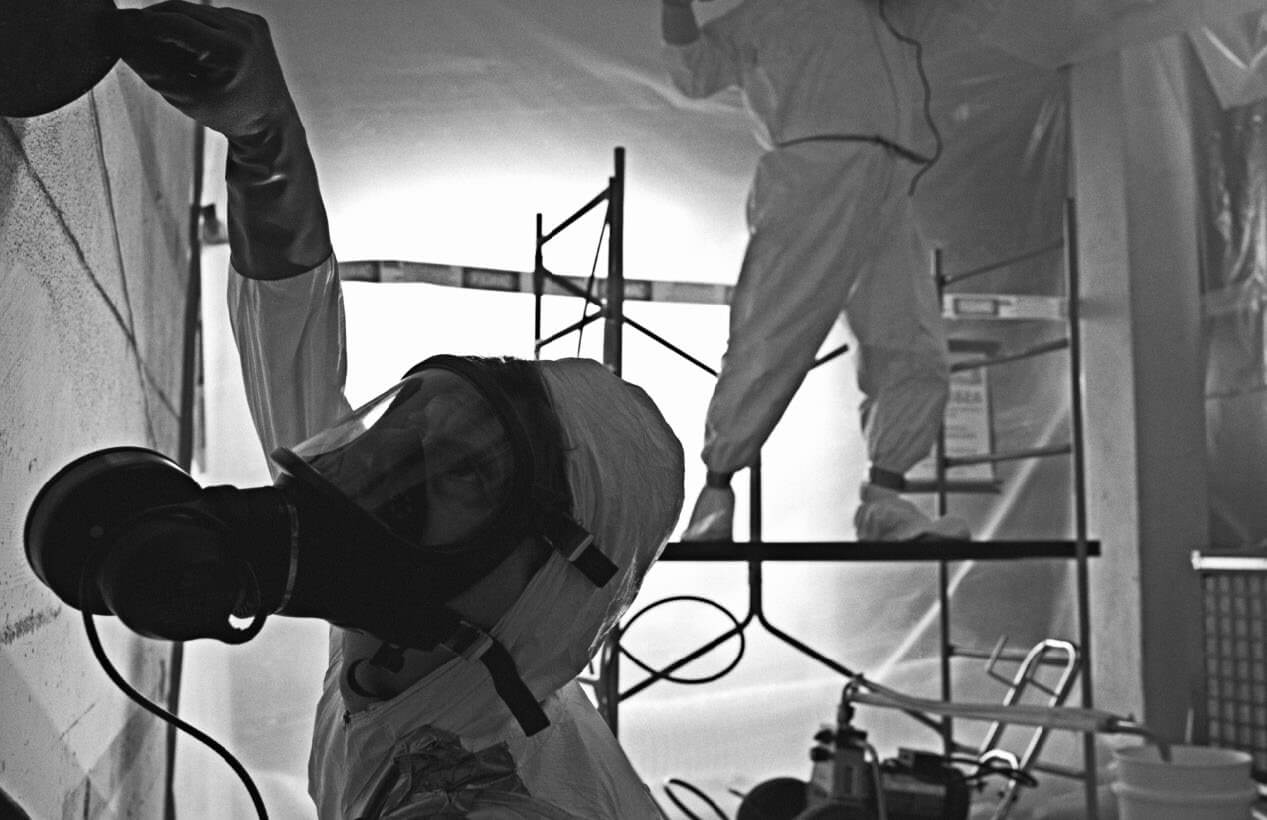 Receive Full Service Remediation - From Testing to Removal
As an industry-leading provider of asbestos removal Canada, Ferro Canada offers fully-certified asbestos abatement services backed by years of experience.
For asbestos abatement, this means coordinating with environmental consulting firms who provide testing services, multiple samplings, and lab results for asbestos contaminated materials.
After hiring an asbestos contractor to perform fiber and air sampling, contaminants are sent to an asbestos testing lab in Canada for analysis.
If we find asbestos, we'll develop a treatment plan to remove asbestos containing materials, as well as any asbestos dust released into the air.
Do You Have an Asbestos Problem?
Contact us today for a free 15-minute phone consultation.
Request a free 15-minute phone consultation now