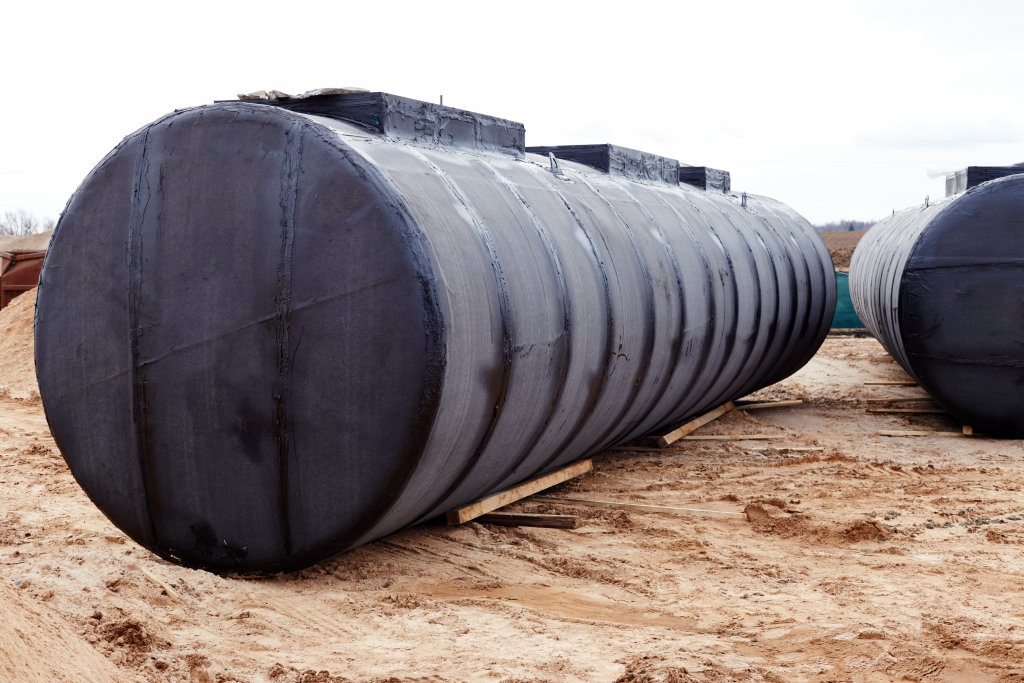 It doesn't seem like much of a stretch to believe underground storage tanks that house petroleum products might run the risk of damaging the environment.  Underground storage tanks or USTs may be home to a number of unknown hazardous materials. These underground systems have the potential to cause many different problems, which is why more and more companies are having them removed completely from their properties if they have been out of use for 2 or more years.
Dealing with the Unknown
Fear of the unknown is an issue for people in many areas of life, and underground storage tanks can definitely be added to that list.  As with above ground tanks, underground storage tanks that have been out of service for two or more years are regulated by Section 2.4.2.1 of the Liquid Fuels Handling Code for removal.  Unlike above ground tanks, you really have no way of knowing what kinds of surprises and hazards are waiting for you within an underground storage tank.
FERRO Canada is the ideal choice for removing old tanks.  We have the proper licensing, certification and experience with every different type of underground storage tank situation. Depending on what substances are found within your UST and the surrounding soil, a professional UST removal company is licensed to dispose of the contaminated liquid or contaminated soils properly in accordance with the Ministry of Environment.
Corrosion
Many older underground storage tanks were made from bare steel, which means the tanks will corrode over time and whatever is inside will leak into the ground.  A professional environmental remediation company will correctly handle a corroded tank to minimize the damage to the environment.
Contamination
Whether the surface of the UST has been corroded or not, leakage is always a possibility, especially if the tank has been inactive for a long period of time.  Just as with above ground tanks, soil and groundwater contamination are big environmental hazards with underground storage tanks. When you have a UST removed, ensure that your environmental contractor samples the surrounding soil to ensure that there has been no contamination. If soil contamination has been found, further soil remediation measures will be required.
FERRO Canada is licensed by the Technical Standards & Safety Authority (TSSA) to remove a wide variety of USTs in many sizes while following all environmental regulations required. View the latest edition of FERRO's digital flip book here for an overview of how our environmental services can benefit you.